Sat 13th Aug
9.00am -
12 noon
Market Days
2nd & 4th Saturday every month
Contact
Luke Small
m:07793 059406
email



Location
Red Lion Inn
73 High St.
Bridge
Near Canterbury
CT4 5LA
Find us
Click to see detailed map

The Red Lion is at the South end of the village on the High St. Easily accessible by bus from Canterbury, Folkestone, Dover via routes 16,17 and 89.
Parking
There is no parking available at the pub, but spaces can be found on the High Street or Patrixbourne Road (next to the Red Lion).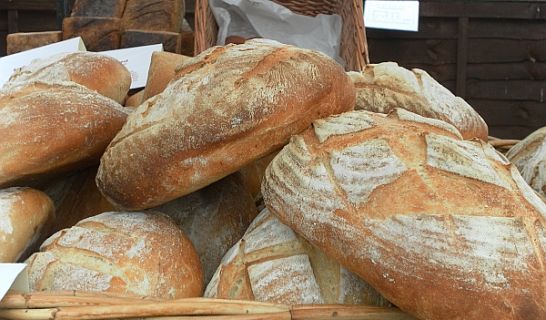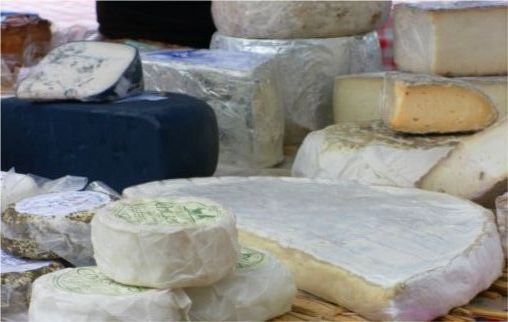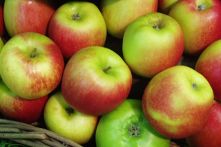 Apples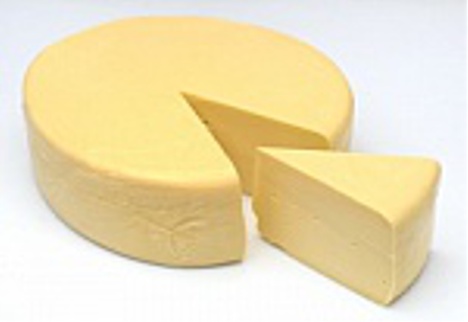 Our Market
Bridge Farmers' Market first opened its doors to customers in November 2010. Market research by an environmental group "Bridge Going Green" revealed that a Farmers' Market was one of the top environmental initiatives that the local area wanted and so Bridge Farmers' Market was born.

We want to create a vibrant shopping experience for shoppers quite unlike any other.
We want to encourage our shoppers to see, touch and taste the food before they buy - and we think they do. We have built up a base of 32 + stalls some of which only visit us for special events, others are seasonal and we have a regular and loyal base of about 16 stallholders.

You can shop with us for all your essentials such as bread, vegetables, meat and game and treat yourself with cheesecakes, olives, plants and even hand made clothes.


If you have time linger for a coffee at the Red Lion while you shop or try one of their delicious lunches after the market.
We aim to have four special markets a year and you can catch up on these and other events that we may have at www.bridgefarmersmarket.co.uk


Come and see us soon.